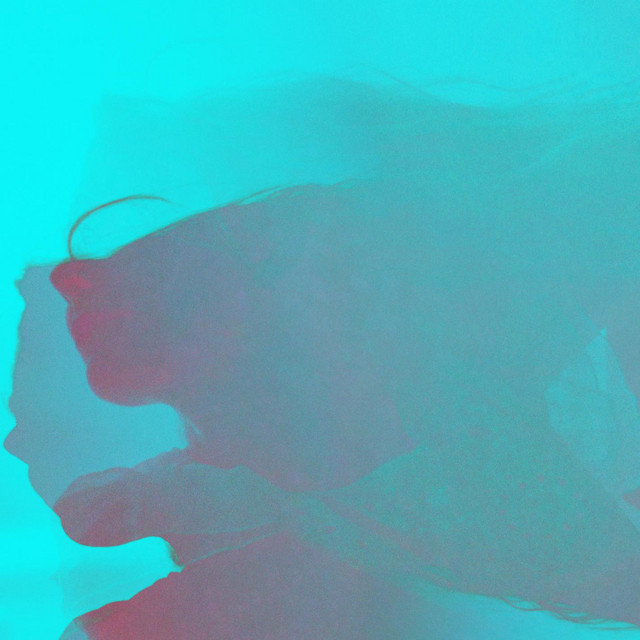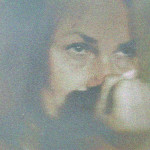 Pont Neuf (Toneaffair Remixes)
Lunattack
About
Lunattack presents together Toneaffair and Arnaldo González her visual album "Pont Neuf Toneaffair Remixes".

"Lunattack" delivers a powerful electro-rock-pop experience, with a touching insight into a life story that defies pre-assembled patterns and breaks free of an inconvenient lineage. For Barbara Duchow, Hamburg native and creator of Lunattack, this has meant a long journey of escape and searching for her own compass. Her exploration is heavily influenced by the invisible and lasting weight passed on to german grandchildren of the Second World War. Duchow allows helplessness, anger and disappointment to sweep comfortably through her stories, as the moments of joy and love take on power and depth.

Toneaffair a.k.a Julian Laping, composer, music producer, sound designer and artist remixes Lunattack´s Pont Neuf Album. His work as a music producer is being reflected by numerous collaboration with international artists such as Alle Farben, Karmafauna, Kalif and more.

Arnaldo González, visual artist from Caracas, Venezuela based in Hamburg, Germany - working with mixed media artworks such as video art, performance art, drawings, paintings, collages, artist's books and sound art pieces. His work has been exhibited in different galleries and art festivals in Germany, Venezuela, Arab Emirates, Colombia and USA. Since 2015 produces all visuals for Lunattack´s music videos and live performances.
Get
3 months free
of Apple Music
Sponsored