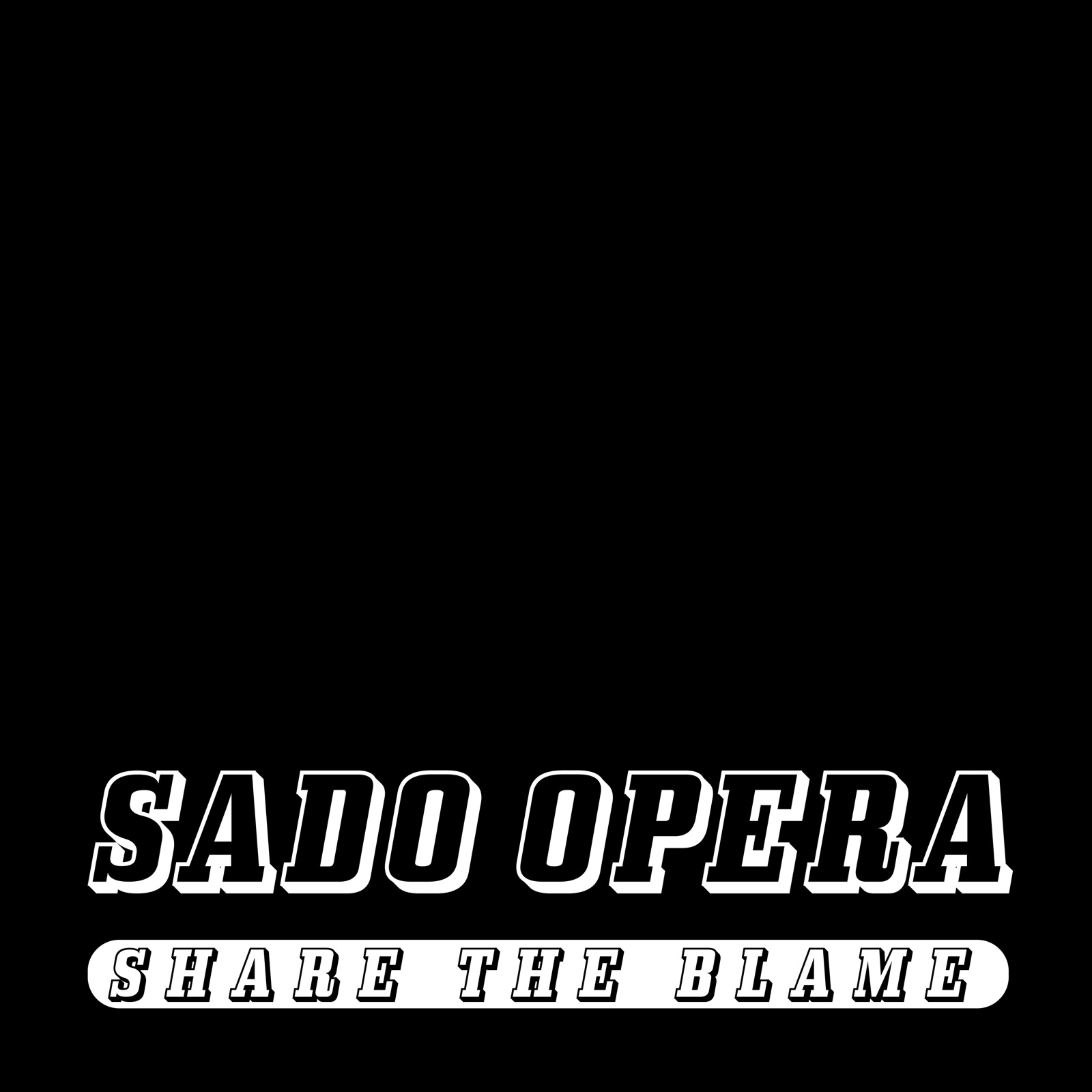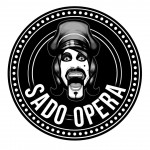 Share the Blame - Single
SADO OPERA
About
"Share the Blame" tells the story of Dante's Disco Inferno: Virgil's got a +1, and liberated lovers embrace their carnal desires – eternal consequences be damned!

The throbbing new single by queer russian berliners ​SADO OPERA is hellbent on turning the darkroom into a dancefloor.
The track takes its name from the motto of F​icken3000​, the legendary cruising bar in Berlin where the band members host a monthly party and have also had many other formative experiences.

With a bouncy beat somewhere between electronic disco and house, "Share the Blame" was produced on an array of early-80s synthesizers including a Roland Juno-60 and a Korg Poly-61.
Accompanying the song are remixes by Jarle Bråthen and Johannes Albert.
Get
3 months free
of Apple Music
Sponsored