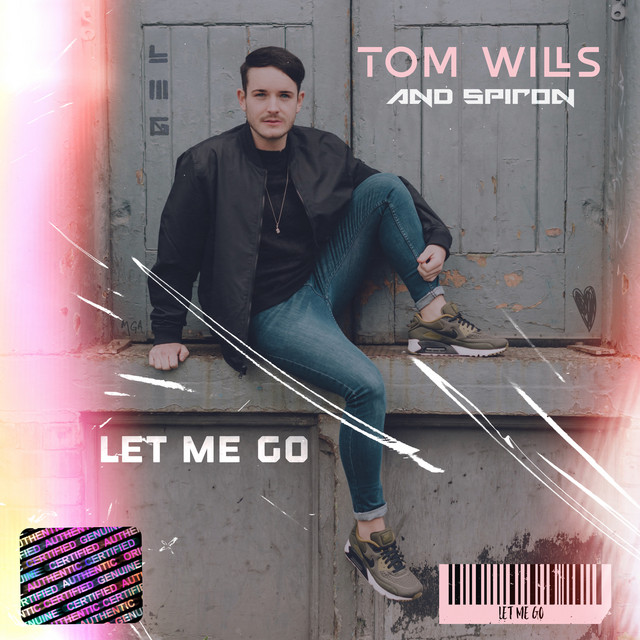 About
From Playing to Crowds of 40,000 and Being Featured on BBC Radio, Powerhouse Singer-Songwriter Tom Wills Returns with his Latest Dance-Pop Bop 'Let Me Go'

'Let Me Go' is an upbeat break-up song that empowers the wounded with its message of picking up the pieces and moving on. The song is optimistic, with the attitude of not going back, only forward. 'Let Me Go' is produced by international Producer Spiron and written by Tom Wills, drawn from his past experiences.

For inspiration Tom draws on many genres, inspired by the raw emotions of Amy Winehouse to the bawdy extravagant showmanship of Freddie Mercury. Celebrating these influences, Tom brings a contemporary sound to his music, influenced by Dj's such as Sigala, Avicii, Calvin Harris, David Guetta and more.

Get
3 months free
of Apple Music
Sponsored