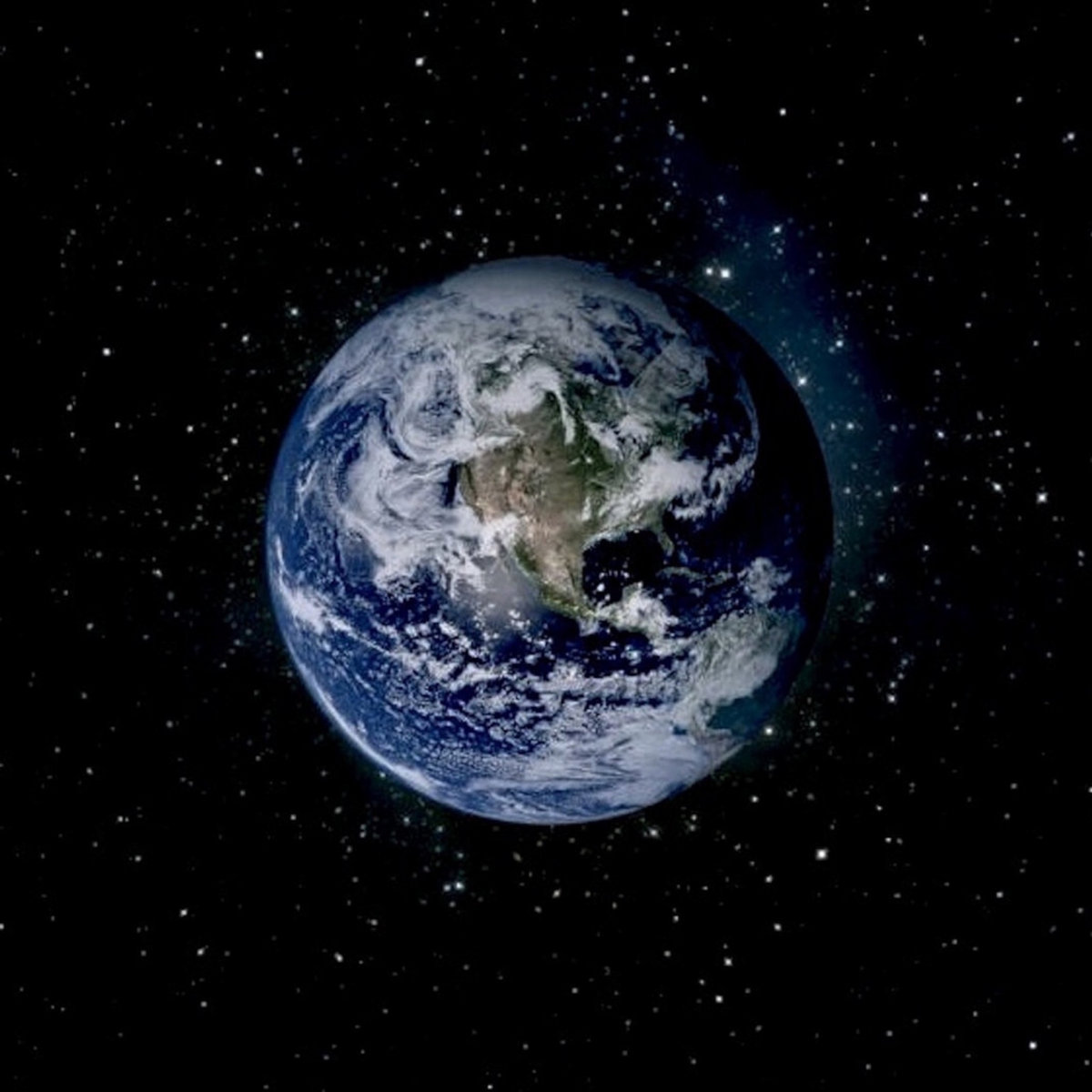 To Save A World… (Ode To Chorus)
Michaelangelo Matos
About
"To Save A World..."

A while back I started to work on this instrumental piece inspired by an old NASA article I stubbled upon (science super geek mode: science.nasa.gov/science-news/science-at-nasa/2012/28sep_earthsong ) where a space craft sent back an audio recording of a song of sorts sung by Earth itself, scientists call it "Chorus". It is the sound of the plasma waves in Earths surrounding radiation belts. Cool right!?!

After listening to Earth's song on repeat in a complete trans I immediately started working on this instrumental inspired by what I heard where I used the NASA Chorus recordings as the audio canvas. I went IN!
Get
3 months free
of Apple Music
Sponsored