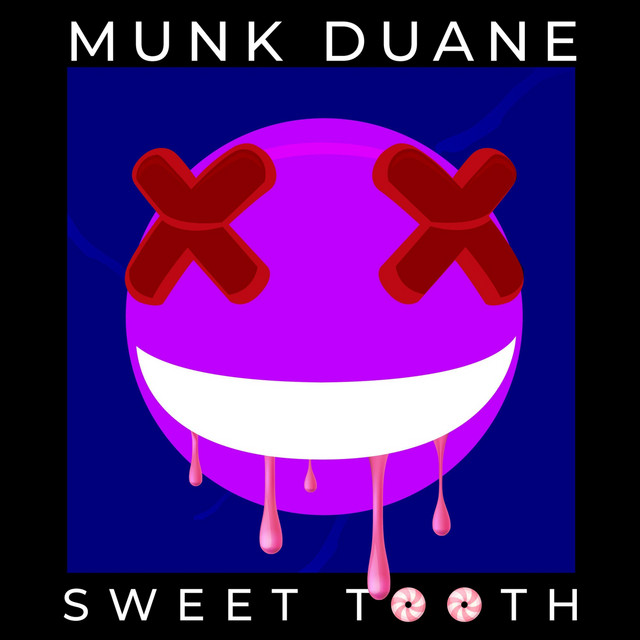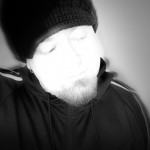 About
The Hype Magazine - "Munk crafts the perfect blend of groove-oriented conscious-R&B. His music has a purpose."

2x New England Music Award Winner Munk Duane has a style deeply rooted in late 60s and early 70s Soul and Pop. With unapologetic nods to legends such as Curtis Mayfield, Marvin Gaye, and Prince, Munk crafts a sonic atmosphere that is traditional in inception and modern in execution.

Munk's music has been licensed to hundreds of television and film productions such as The 70th Annual Tony Awards, The Late Show With Stephen Colbert, Hawaii Five-O, 60 Minutes, NCIS and Blue Bloods, to The Sopranos, the Super Bowl Half Time Show and NCAA March Madness.

Munk Duane has appeared in major press including a feature in Billboard Magazine, as well as The Hollywood Reporter and The Boston Globe.
Get
3 months free
of Apple Music
Sponsored