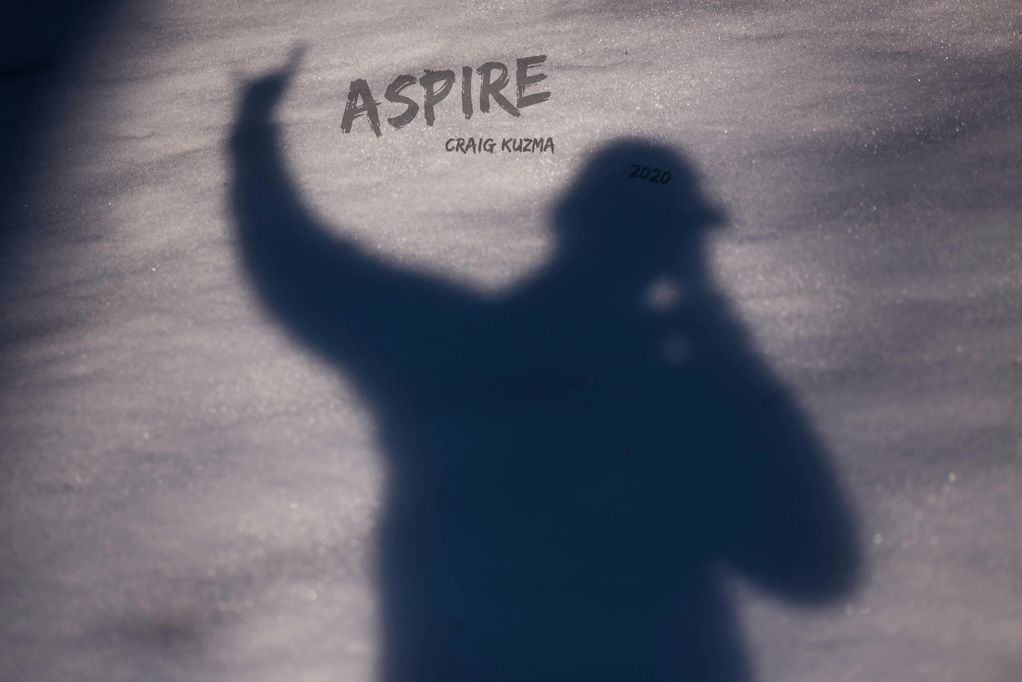 About
Hey there! Thanks for checking out my landing page. Welcome! I'm an aspiring musician in the Seattle area and spend my days writing and recording music. Please help me grow my following, I appreciate it very much :) On this page, you'll find links to my Spotify, YouTube, Soundcloud, and Instagram.
If you'd like to contact me, my email is
[email protected]
I also master people's mixes, so you're interested in running your mix through my analogue signal chain, to open up your digital (in the box) mixes, I'd be happy to help! (I'm doing this for free at the moment, just trying to get some word of mouth. So please do send me your mixes :)
Alright, take care and follow your dreams!
-Craig
Get
3 months free
of Apple Music
Sponsored