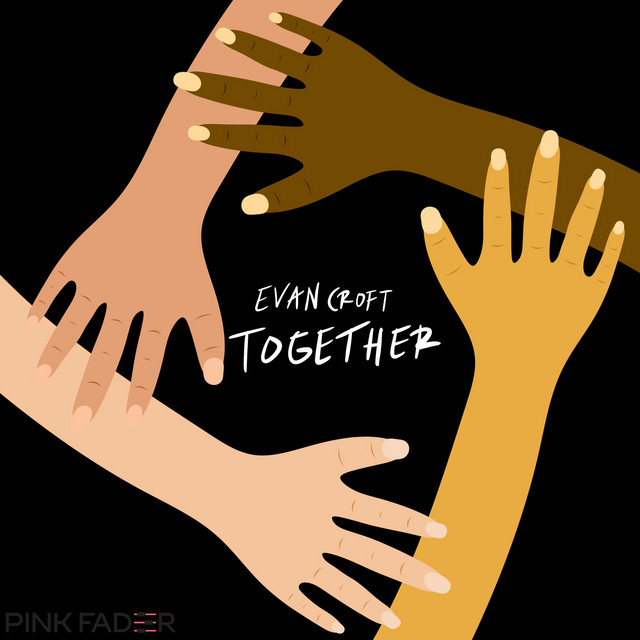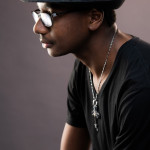 Together - Single
Evan Croft
About
'Together' is a song by Canadian recording artist Evan Croft.
This song was written by Evan, while production was handled by the Pink Fader company and Evan himself.
Together was released on October 29th, 2019, as the fourth single from Evan's upcoming debut album, Different.
'Together' is a very joyful and uplifting ballad, which starts with a piano and acoustic guitar melody. The song has a direct, one-of-a-kind attitude that is incredibly easy to relate to, and showcases the artist's incredible creative potential, not to mention the commercial appeal that drives his music to his (growing) audience.
Get
3 months free
of Apple Music
Sponsored