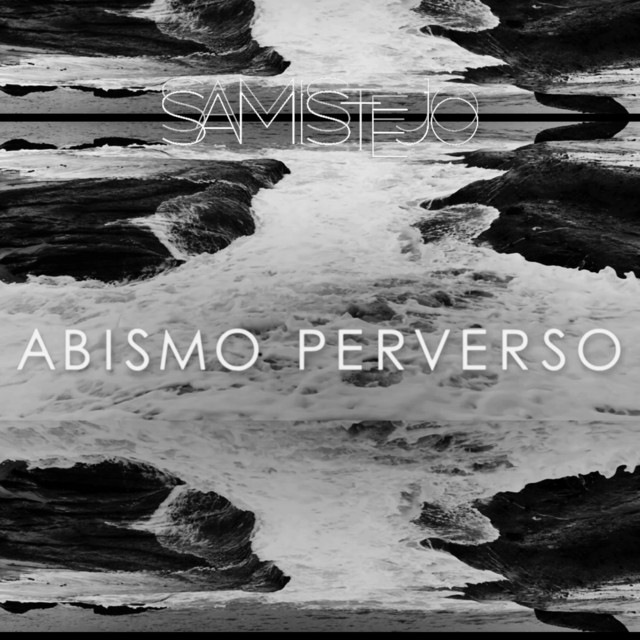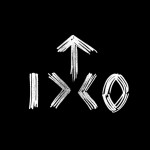 Abismo Perverso
SAMISTEJO
About
SAMISTEJO is the collaborative project conceived and developed by creative team TheRaccoonteurs, which spotlights the core of their very own artistic vision; a new movement they have defined as Surreal-Realism.

Through the aesthetic cohesion of sound, music, poetry, photography, cinema and imagination, SAMISTEJO's creations aim to tease the conscious/subconscious mind into elevated concepts inherent to the perception of life as we know it.

Surreal-Realism recognizes the experience of life itself as an artistic expression, highlighting the beauty that exists within the confines of our intrinsic dual nature while suggesting a deeper alternative; one that encourages us to explore an uncharted realm that exists beyond duality.
Get
3 months free
of Apple Music
Sponsored