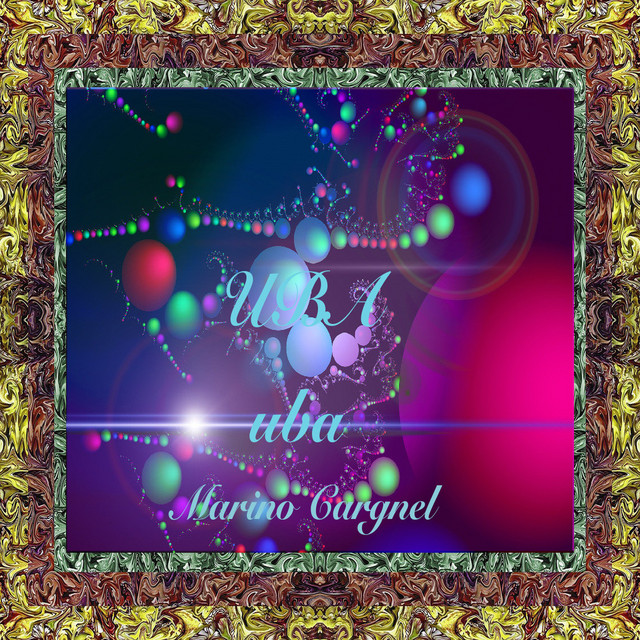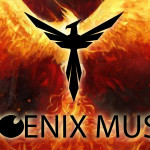 About
We are very pleased to present UBA UBA, the new 5th double album of Marino CARGNEL, Italian artist from Pieve di Cadore, makes unusual and very interesting music mixed of guitar, bass and electro that can be defined by alternative and progressive electronic jazz-rock.
He composes his music from his home in Dolomites Mountains, directed linked to the deep and wild nature.
His style is either deconstructed, thumping, psychedelic and depressed jazz metal, or harmonious.
His main influences : The Fall, Art Of Noise, but there is also something of Miles Davis, of The Orb, of Spacemen 3, of Spiritualized, of Stereolab and something else...
UBA UBA contains 21 tracks that will not let you unmoved, including "Instant Anea", "In a Drop" or "Ethno".
Get
3 months free
of Apple Music
Sponsored