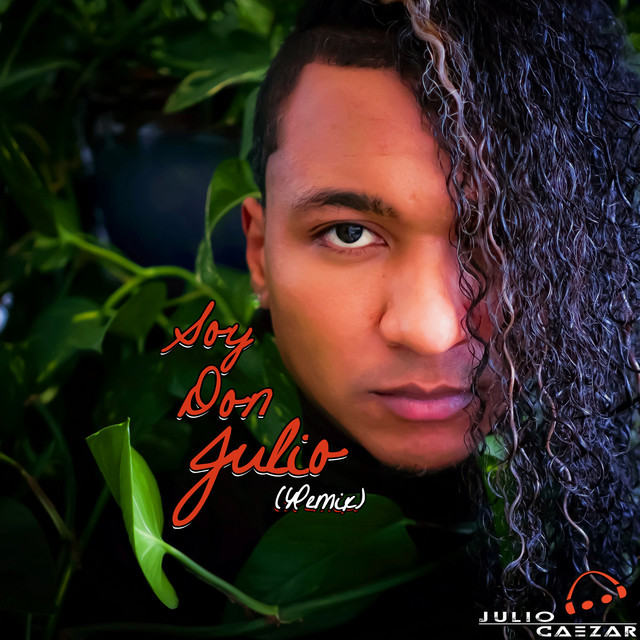 Soy Don Julio (Remix)
Julio Caezar
About

Julio Caezar redefines his sound by infusing his latino roots into his fresh electronic dance style. If the "Soy Don Julio (Remix)" doesn't make you want to take a shot of Tequila, you'll most likely take a shot of something else. Haha

Upon global discovery, the catchy tune will be heard throughout Earth's multitude of airwaves & dance floors!

Pa'rriba, Pa'bajo, Pal'centro, Pa'dentro!!!
Cheers/Salud!
Get
3 months free
of Apple Music
Sponsored