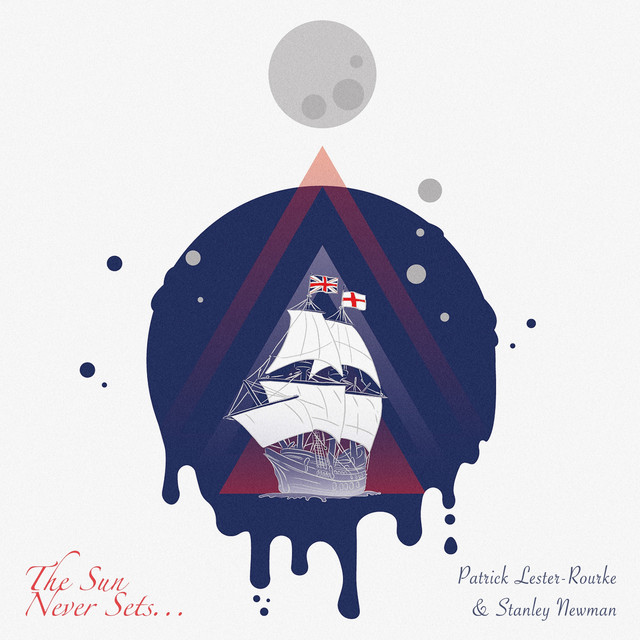 The Sun Never Sets...
Patrick Lester-Rourke
About
A collaboration between Patrick Lester-Rourke and Stanley Newman; 'The Sun Never Sets...' explores the British Empires great reach and infringement upon cultures all around the world. The album takes the listener on a musical trip, as traditional world music is re-imagined and celebrated through the lens of free improvisation and electronics. Resulting in a varied and thought provoking album.

The album draws influences from the traditional music of the nationalities represented, the fusion music of Miles Davis and the film music of composers such as Vangelis.