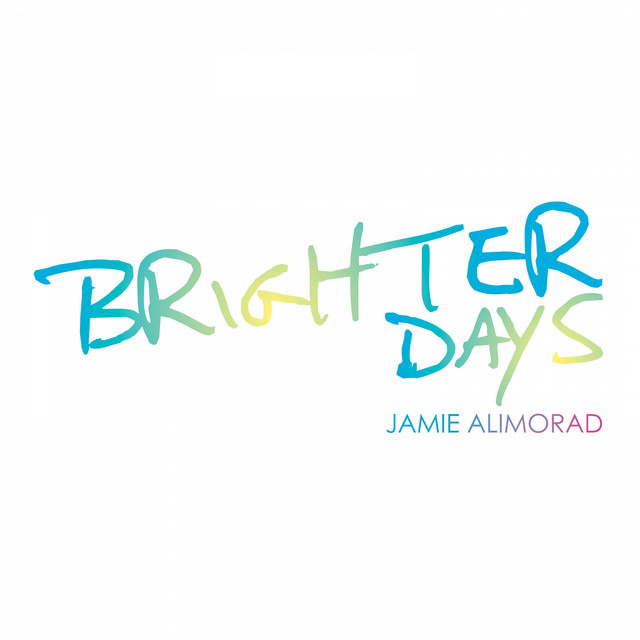 Brighter Days
Jamie Alimorad
About
Music & Lyrics by Jamie Alimorad and Gino Vannelli
Produced by Ross Vannelli

The second single off 'This Is Tomorrow Calling', "Brighter Days" is an uplifting tune of hope during dark times. Jamie Alimorad's smooth vocals compliment this summer anthem like the sun kisses the sand.

In conjunction with its release, Alimorad has partnered with the American Foundation for Suicide Prevention to raise awareness for mental health. Use #BrighterDays across social media as a beacon to those struggling and be a part of the community to promote greater mental health, and well being.
Get
3 months free
of Apple Music
Sponsored