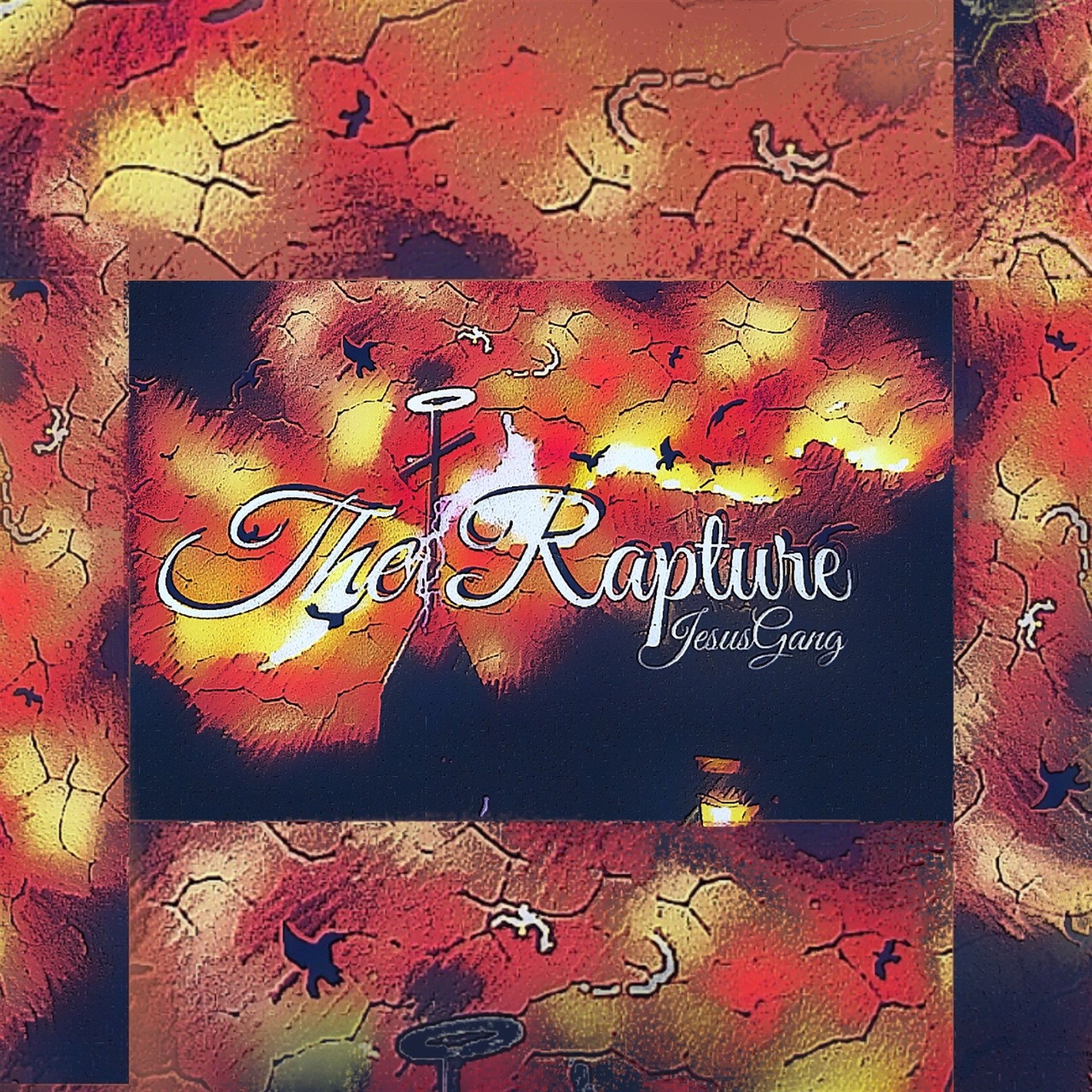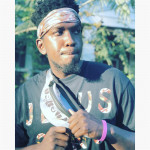 About
JesusGang is a gospel rapper from the DMV area. He aims to give youth positive music to listen to. JesusGang has performed over 100 events around the country since his start in 2015.

JesusGang has opened up at the legendary Fillmore in Silver Spring, MD 3 times in 2017-2018. He has opened up for Shy Glizzy, Fat Trel, PnB Rock, Lightshow, Jojo Simmons, Chelly the MC, Rico Nasty & more while maintaining a positive Christian message.

The Rapture is JesusGang's 3rd album. The Rapture features DMV star Comedian Ryheem Johnson, DC star rapper Lightshow, Rap Royalty Jojo Simmons, & more! The album brings a fresh, relatable perspective on the last days.
Get
3 months free
of Apple Music
Sponsored