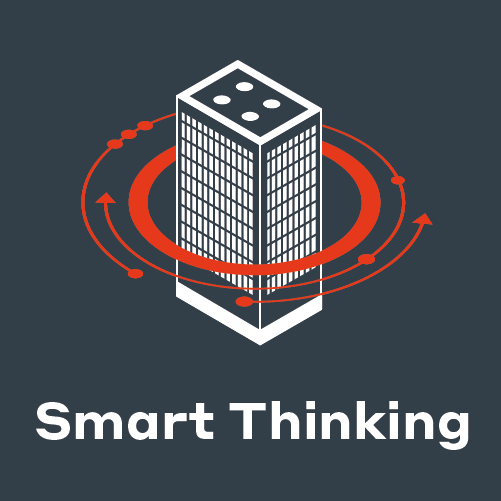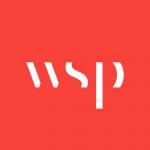 About
The spaces we work, play and recover in need to get smarter to meet the demands of savvy consumers, growing populations and to attract the best talent. Buildings need to serve, learn and inform, all the while arming us with actionable data to better adapt and compete.

To better understand how Smart can transform real estate into a driver for strategic value that that provides optimal performance and make users happier and healthier, we've created the Smart Thinking podcast series.

Each week for the next thirty weeks a new episode will provide answers to the question: How smart are we when it comes to Smart technology in buildings? We'll uncover how Smart buildings are helping solve problems and create amazing opportunities; and we'll show how we deliver smart buildings using examples of the smart projects we have worked on around the world.

We are featuring an array of industry experts both from WSP and companies such as IBM Watson, Siemens, Mitie and Cordless Consultants to see how we can make creating a Smart building simple.
Get
3 months free
of Apple Music
Sponsored