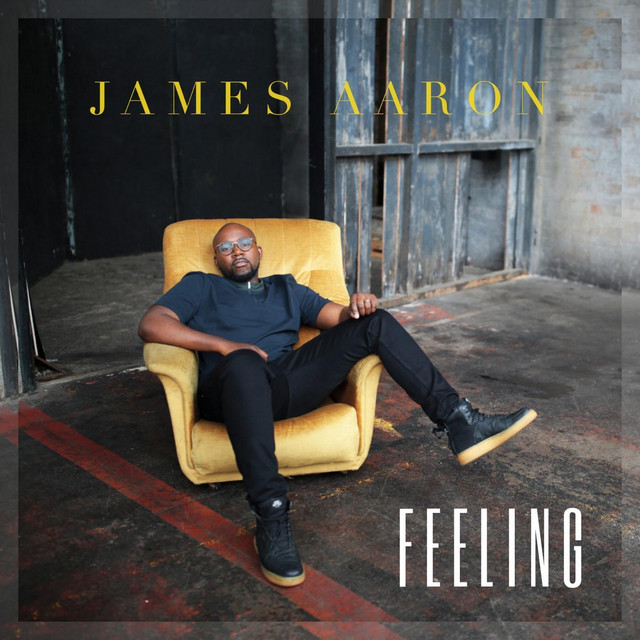 About
Feeling' is a soulful Pop hit, which is as fresh as James Aarons' rebrand. Formerly, James Francis, the Kingdom Choir vocalist's latest work is packed with afro-beat groove and James' trademark positive sound.

James Aaron is not about the shock factor and the obvious commercial crass. His rich soulful voice and authentic lyrics are written from the heart to enrich and inspire audiences.

Feeling is about whatever makes you light up inside. It's how it feels when your spirits are high and its like heaven itself is taking over your soul.
Get
3 months free
of Apple Music
Sponsored