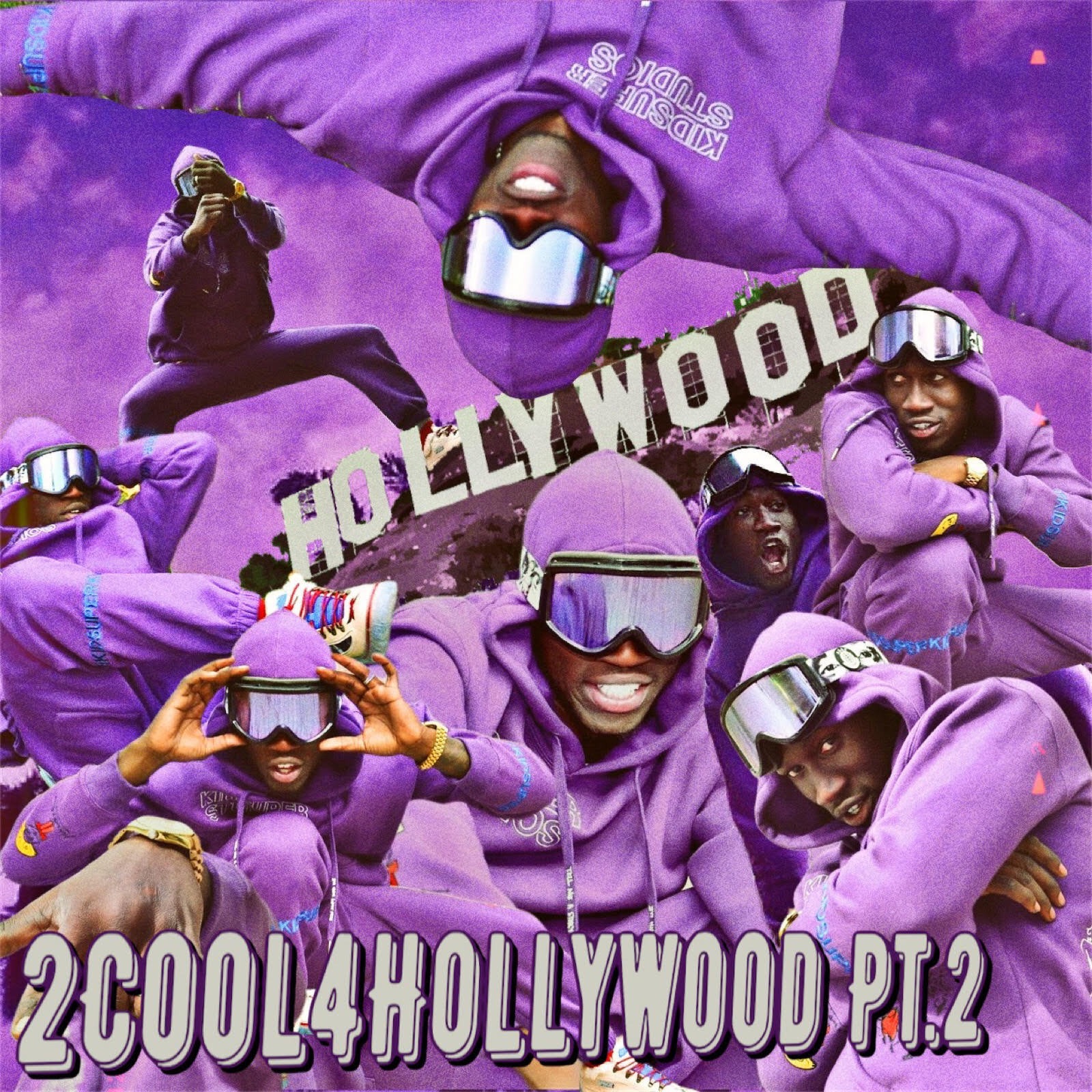 2cool4hollywood, Pt. 2
KillaMoe
About

An Artist and songwriter From New York known as KillaMoe. He's recently introduce the world to his latest album called, "2Cool4HollyWood Pt. 2" Jan ,01, 2020 on every streaming platform such as iTunes , Spotify etc. KillaMoe's album stands as an example of his artistic integrity, dedication, & lifestyle qualities of which the artist is aware and justifiably proud.

Boasting dope rhymes and a catchy radio friendly hook and bass-filled beat that thumps hard, the "Shoot Em" single off his New Project "2Cool4HollyWood Pt. 2'' proves that KillaMoe is more than simply ready for the big time.

KillaMoe has the passion and desire to express good music, KillaMoe is not your average recording artist. Hes working hard to becoming a household name!
Get
3 months free
of Apple Music
Sponsored