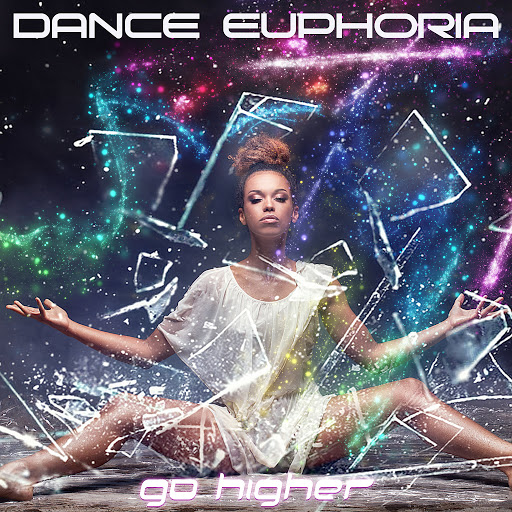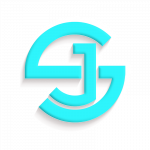 About
DANCE EUPHORIA puts emphasis on powerful beats, melodic EDM styles and the pure JOY of dance & life!
Producer John Meisel gave birth to this musical adventure and created songs that will make your next party, club or dancefloor experience something special!
DANCE EUPHORIA does not only feature a variety of amazing vocalists but literally wants to buoy you up!!