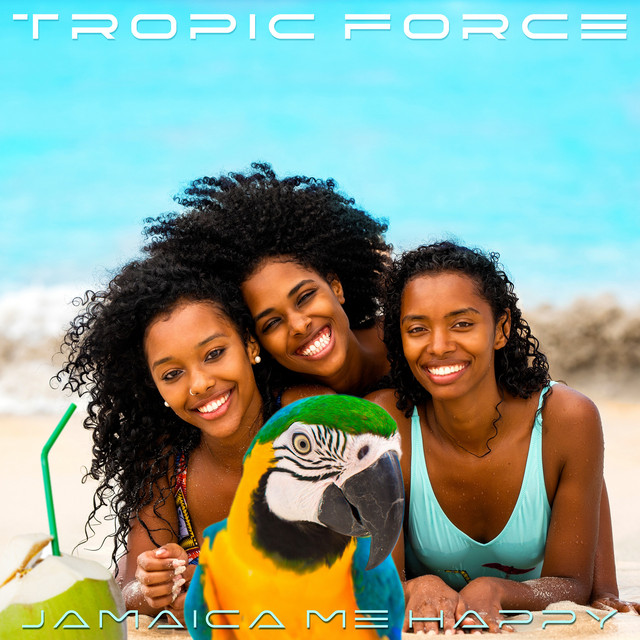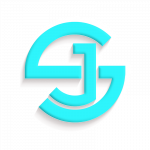 Jamaica Me Happy
TROPIC FORCE
About
TROPIC FORCE is SONIC JOY's multi-cultural project by producer John Meisel.

There are no strict rules in the music of TROPIC FORCE: The mix of TROPICAL/DANCE/HOUSE/EDM/LATIN/REGGAETON/CARIBBEAN styles and moods are as wild as the jungle... each song is different and made to entertain YOU royally!

For JAMAICA ME HAPPY, our jolly winged friend DJ "DANCING PARROT" shares his favourite impressions of his SUMMER holiday trip to the Caribbean island of JAMAICA. This homage to Jamaica proofs that this famous paradise has so much MORE to offer than the cliché of being a dope eldorado. It features a wild, multi-lingual mix of various Tropcial & Carribbean Styles… enJOY!!