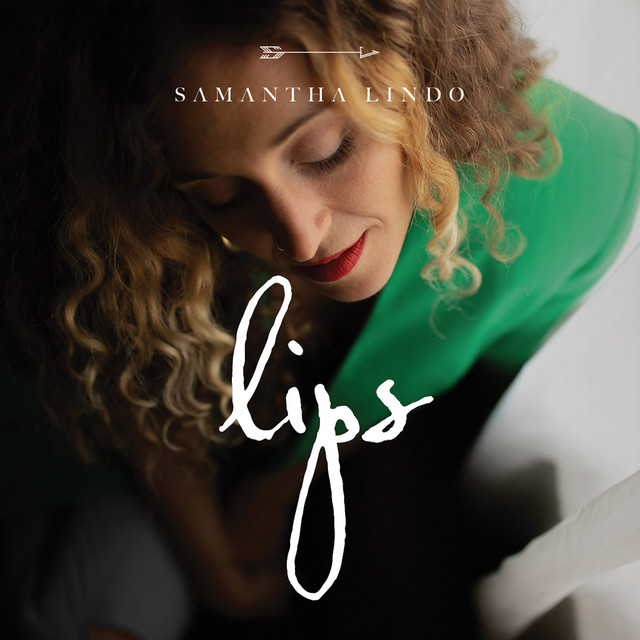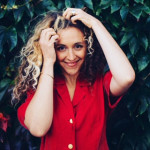 About
As Greta Thunburg, the female teenage activist takes the world by storm, 'Lips' is centred around a spontaneous moment of very cheeky, feminine non-violent resistance to the destruction of our earth.

Samantha Lindo is a British singer and songwriter based in Bristol, UK, bringing together a fusion of soul, trip-hop and UK jazz to create a style that is not easily box-able.

Featured on BBC Sounds The Hot List curated by BBC Introducing, Jaguar Worldwide and BBC 6 Music, her voice is said to be 'hauntingly flawless', 'having crowds mesmerised within seconds' (Bristol Post) while also speaking at events such as Bristol TEDx conference 'Daring to Disrupt' at Colston Hall, she is being celebrated for the meaning and message of her songs too.
Get
3 months free
of Apple Music
Sponsored