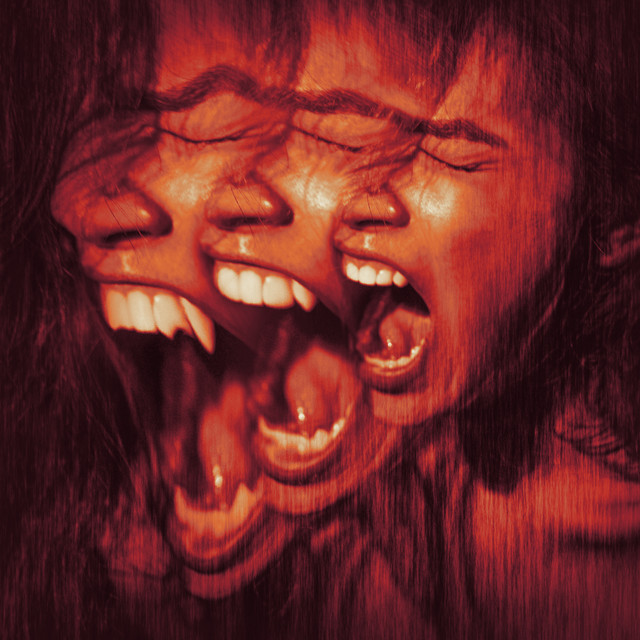 About
Dreaming of Screaming is a new collaborative project exploring the genre of Trap Metal from various members of Dosing. "Dreaming of Screaming" draws inspiration from HXC Metal and East Coast Trap bangers. Combining live distorted guitars, heavy 808 bass and thrashy percussion topped off by aggressive southern trap vocal flows delivered with a raw energy similar to punk and hardcore.

Dreaming of Screaming はDosingのメンバーによる、新たなバンドプロジェクト。HXC Metal, east coast trap bangers からのインスピレーションを独特な解釈でトラップメタルに落とし込んでいる。
荒々しく、歪んだギターの生演奏と重たい808のベース、切り裂くようなパーカッションがトラップボーカルと融合してハードコア、パンクを彷彿させる禍々しいエネルギーを放つ。
今回のEPは客演に現在の日本HIPHOPシーンにおける最注目人物のtohji,Emorapのパイオニアと称されるtyosinを迎える!
Get
3 months free
of Apple Music
Sponsored