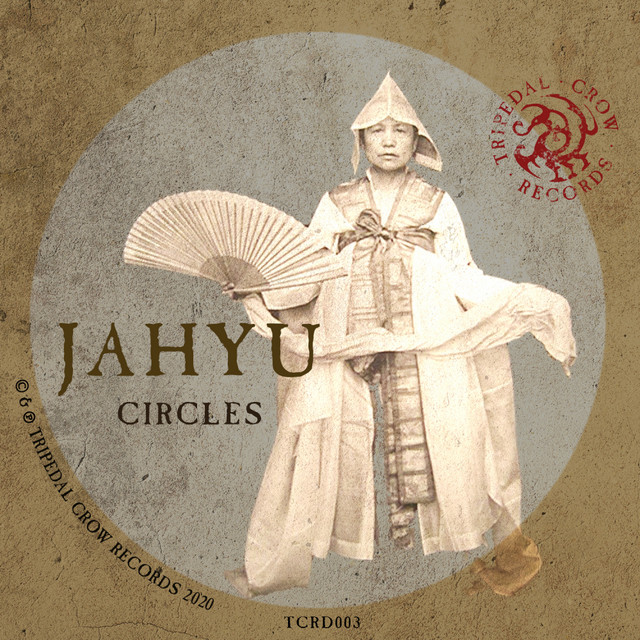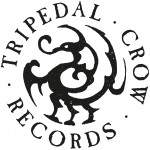 About
As a brightly shining light in the international Dub scene, JahYu's resolute commitment to virtuous sounds once again manifests itself with this spiritual, sonic experience - encapsulated within the dualistic two-track Roots excursion. His powerful musical message, both as a producer and label owner, rightfully draws considerable international support, including recent physical releases on respected institutions, such as the Bulgarian label Woodland Records and Polish veteran imprint Moonshine Records, as well as on his label venture Tripedal Crow and its newly established 10" lathe cut series. 'Circles' aesthetically portrays the rich musical culture of the artists German-Korean heritage, solemnly reaffirming his evident merit for the hearts, bodies and souls of listeners all around the world.

In the beginning, there was the end - a dubbed-out foray into the sense of motion and melancholic acceptance carried out by beautiful string instruments and its surrounding atmosphere. Among the melodic playfulness, laid-back drums churn alongside breaks & trip-hop influences, steadily moving on the spot.

In the end, there was the beginning - the flip-side presents the other side of the coin - unravelling its melodic content with intensified percussive drive and renewed zeal in a proper Stepper Dub style. Immersed in spheric reverberation and copious amounts of vintage echo delays, the militant bassline completes the aural imagery with controlled might and a fervent spirit.
Get
3 months free
of Apple Music
Sponsored