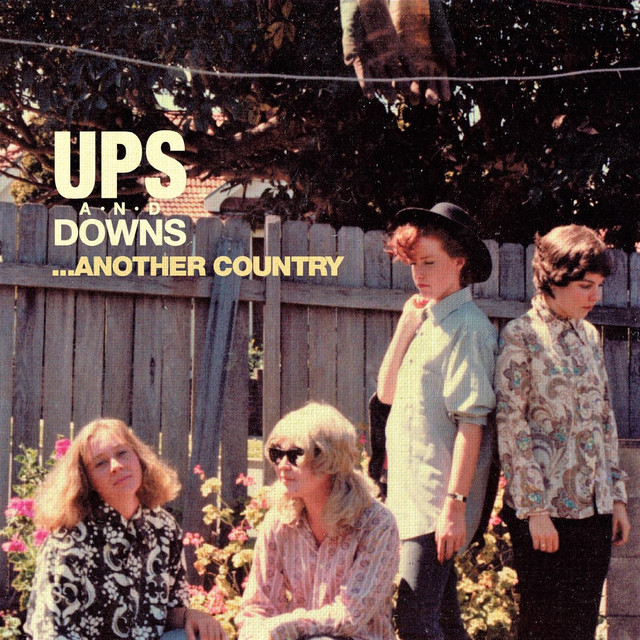 Another Country
Ups and Downs
About
The EP, featuring covers of iconic songs by Wire, XTC, The Comsat Angels, The Korgis and The Passions.
One of the EP highlights is the band's gorgeous take on The Korgis hit 'Everybody's Got To Learn Sometime' (written by James Warren). The icing on the cake comes in the form of legendary Australian-expat Rick Springfield who contributes a beautiful and yearning psychedelic guitar solo that dds a classic Beatles-esque feel to the recording.
The group convey the melodic rush of Wire's infectious classic 'Outdoor Miner' with spirited headiness, they make XTC's 'Are You Receiving Me' one of their own, find a tough-edged drive to The Comsat Angels' 'Independence Day' and go dark and moody with The Passions' 'I'm In Love With A German Film Star'.
Get
3 months free
of Apple Music
Sponsored