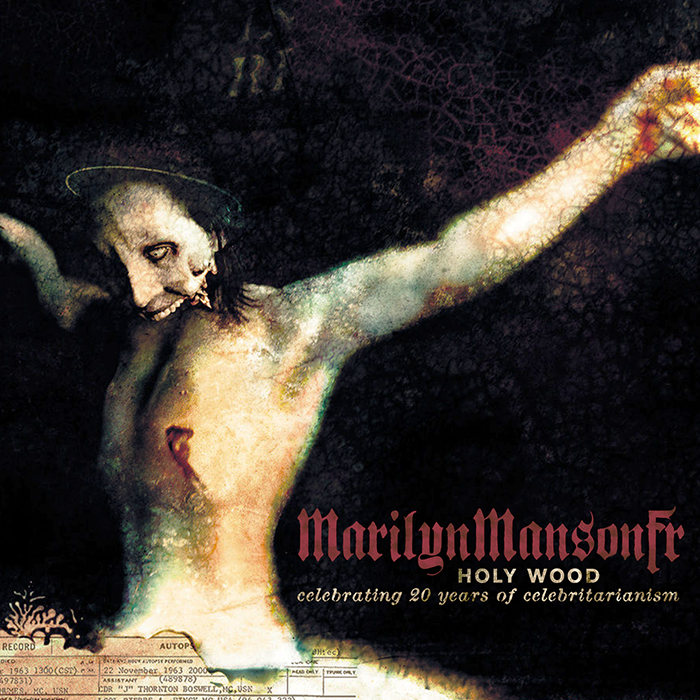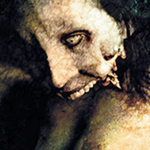 About
HOLY WOOD is a concept album by Marilyn Manson which concludes the trilogy started with Antichrist Superstar and Mechanical Animals.
The album story takes place in a fictive city called Holy Wood. The main character, Adam, wants to lead a revolution through music in response to Celebritarianism ; the major religion in Holy Wood (in which murdered celebrities are idolized). « This is the most important record, in my heart, maybe because it came straight after Columbine. » Manson said in a recent interview with KERRANG.
This year marks the 20th anniversary of the album release, so let's celebrate by listening to it on repeat on the following digital services.
Get
3 months free
of Apple Music
Sponsored