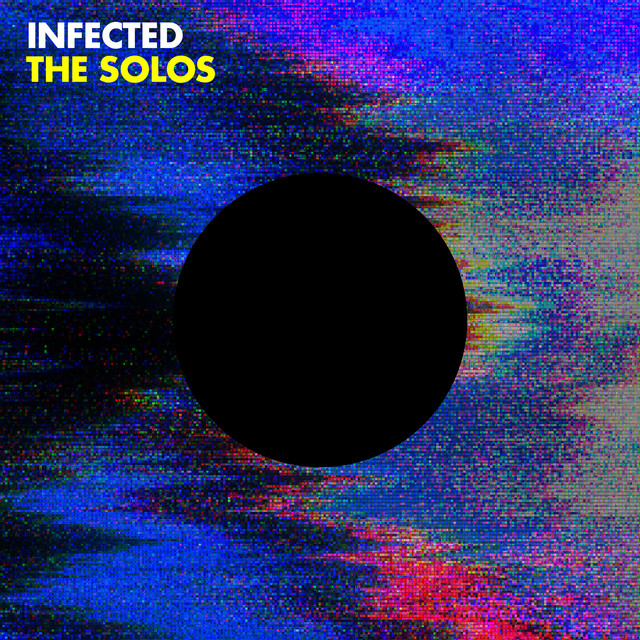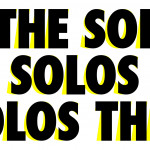 About
Recorded in the midst of the Coronavirus pandemic, our team of composers and sound designers worked remotely, across the Netherlands and the US , to deliver 12 contagious tracks.
'Infected', our first full length album, is inspired by the brightest ideas and the darkest moods that we experienced in the last few months.

In fact, the stay-at-home period gave us a unique and welcome opportunity to rediscover our musical voice and to experiment with new compositions and sounds.

'Infected' is that musical voice, dark yet hopeful, confronting yet inspiring.

Get
3 months free
of Apple Music
Sponsored